Furniture Donation in Trenton
Are you looking to get rid of furniture, but don't want it to end up in a landfill? If you would rather donate furniture to charity, call our Trenton furniture donation team today!
We remove anything from anywhere!
We do all of the lifting and loading!
We donate & recycle!
Our furniture pick up professionals take care to safely deliver your used furniture to a local charity. Don't spend ages trying to locate where to donate furniture, let our Trenton furniture donation team take care of it for you!
Our Service
Before we remove anything, our Trenton furniture donations team will provide you with a free, no obligation quote. Simply direct us to the various furniture items located throughout your home, and we will instantly produce a quote. There's no need for you to book another appointment – if you are happy with the price, we are able to remove everything right away!
Giving Unwanted Furniture A Second Chance
At JUSTJUNK donating the furniture we collect is extremely important to us. We always take care to identify good quality items that can be taken to local charities or recycling facilities. Working closely with these organizations our Trenton furniture donation team is proud to help divert usable items away from our landfills and back into our community!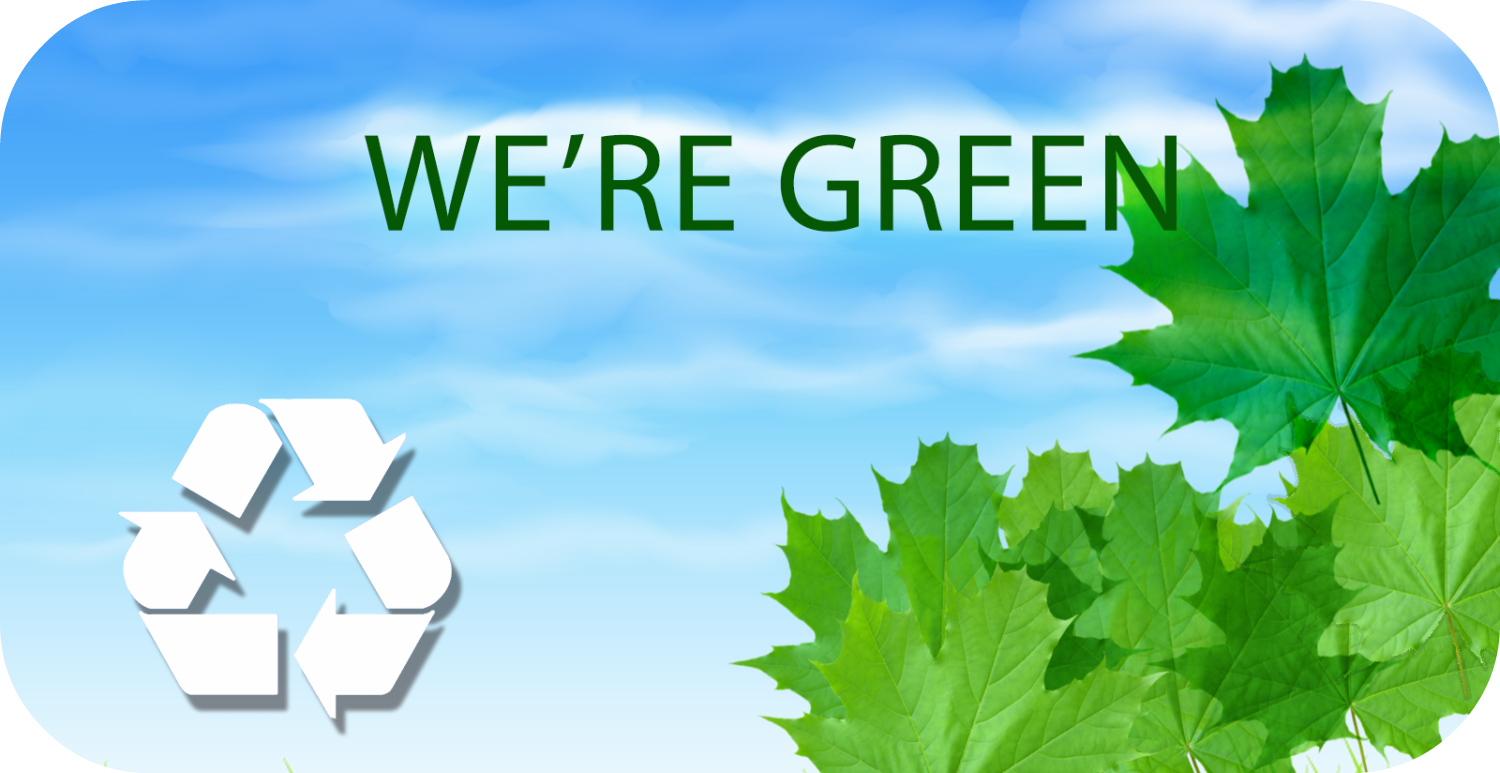 Book Your Free Estimate!
JUSTJUNK offers same or next day service, so we are able to pick up donations when you need us! Call, or Book Online!