Leduc Appliance Removal
Has your fridge been acting on the fritz lately? Thinking that it may be time for a replacement? Leave it to the service professionals at JUSTJUNK Leduc to make room for any brand new appliances!
We remove everything!
We do all the lifting and loading!
We recycle and donate!
Free estimates!
At low volume-based rates, our Leduc appliance removal team accommodates all of your appliance hauling, pickup and donation needs as you introduce your shiny, new appliances into your home! Ask us about our pricing today!
Recycling and Donation Services
Why send a fully-functioning refrigerator to the dump? The Leduc appliance disposal team strives to extend the livelihood of as much as 60% of the unwanted appliance items collected, through our pursuit for eco-friendly disposal methods! By adjoining efforts with local organizations to either recycle or donate appliances, you can rest assured that your appliances are in good hands with the service professionals at JUSTJUNK Leduc!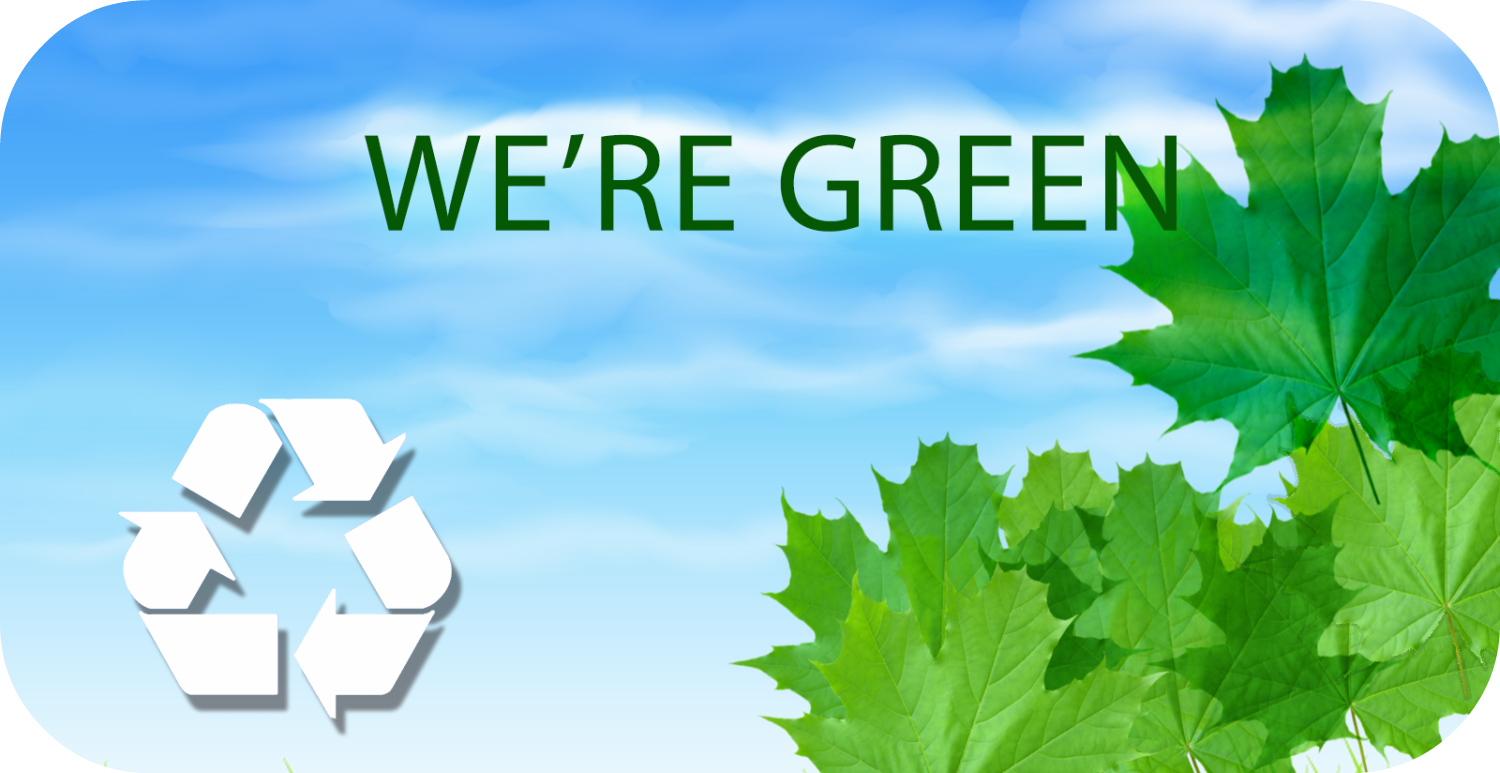 Book a Quote Today!
Have a new stove headed on it's way into your home? Don't stress! Let the JUSTJUNK Leduc appliance removal team offers same or next day service to provide your free estimate as early as today! Book Online!