Waste Removal Leduc
Found yourself lying in the wake of unexpected waste? Don't distress! Leave it to the heroic professionals at JUSTJUNK.com Leduc to alleviate your wasteful worries with our full removal service.
We remove everything!
We do all the work!
We recycle and donate!
Free estimates!
At budget-friendly, volume-based rates, the Leduc waste removal team will release you from all of the waste hauling, pickup and disposal duties necessary to rid your home of unwanted waste!
How Waste Removal Works!
To ensure outstanding performance from start to finish of the removal process, the Leduc waste removal team commences each job with a free, on-site estimate! Simply indicate where the unwelcome waste resides in your home, and our fully trained service professionals can supply your precise quote at no-obligation! Our pricing abides to a strict volume-based rating scale to only account for the space that your waste fills up in our truck!
Recycling and Donation Services Available!
Where to take all that waste? At JUSTJUNK.com Leduc, your waste is not without a proper resting place. Our Leduc waste disposal team frequently adopts eco-friendly disposal methods as a part of our approach to environmental sustainability! With the help of local charities and recyclers, we prevent as much as 60% of the items removed from entering the dump!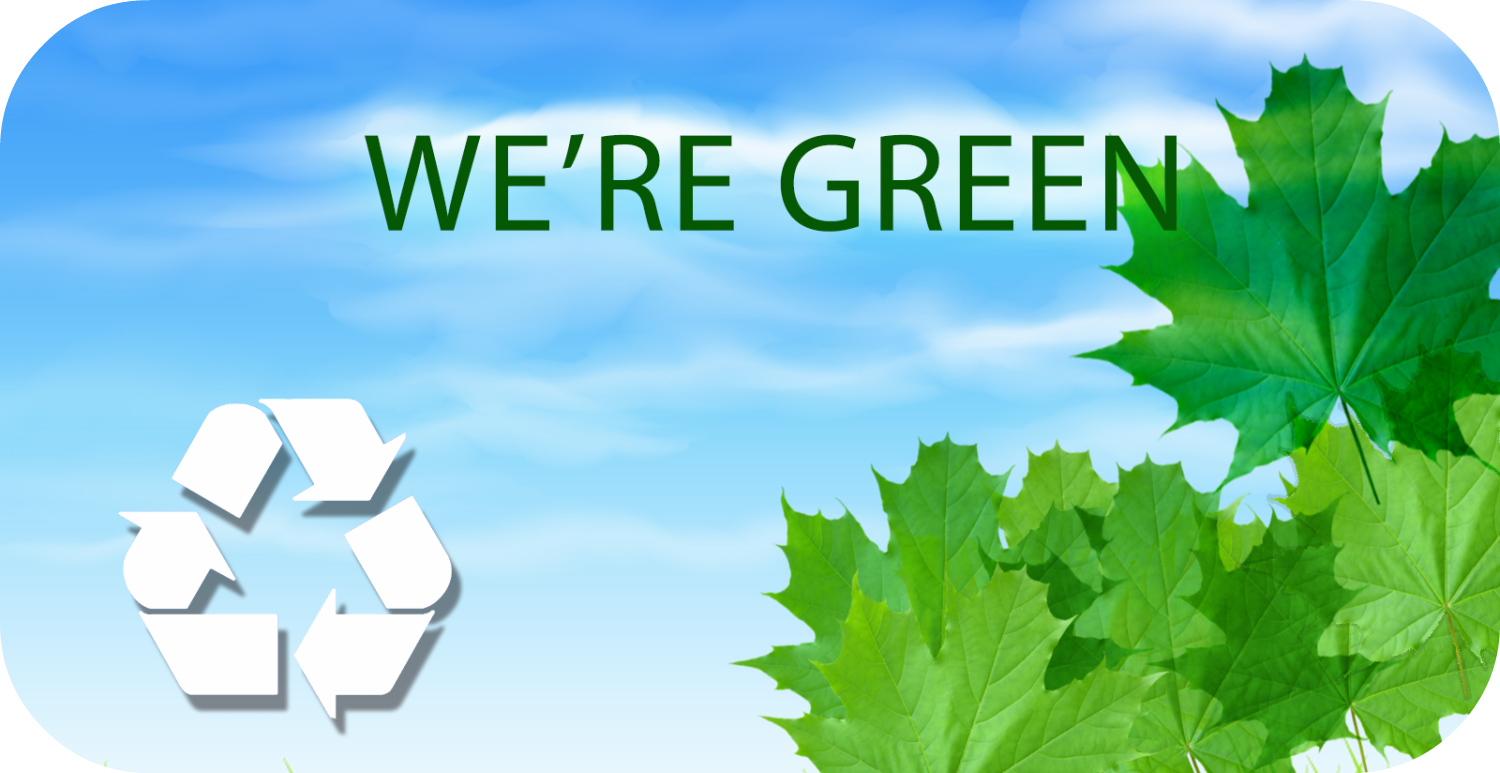 Schedule a Pickup Today!
Don't wait around for waste removal! The Leduc waste removal experts offer same or next day service to get rid of waste at your earliest convenience! Book Online! For additional information on how to dispose of waste contact one of our friendly Leduc service representatives at 780-409-0444! Call JUSTJUNK today.