E-Waste Removal in Leduc
Ready to exchange that antique television set for a brand new, state-of-the-art model? Allow JUSTJUNK Leduc to make room for your new and improved electronic items with our full e-waste removal service!
We remove everything!
We do all the lifting and loading!
We recycle and donate!
Free estimates, no obligation!
At unbeatable volume-based rates, the Leduc e-waste removal team attends to everything from the e-waste lifting and loading to even the e-waste recycling!
E-Recycling and Donation Services
An old computer shouldn't have to carry out it's existence at the landfill! That's why at JUSTJUNK Leduc, our service professionals endlessly endorse environmentally-friendly disposal methods, to renew unwanted electronics for continued use. Through effectively integrating local charities and recyclers onto our list of disposal options, as much as 60% of the e-waste removed is offset from going to the dump!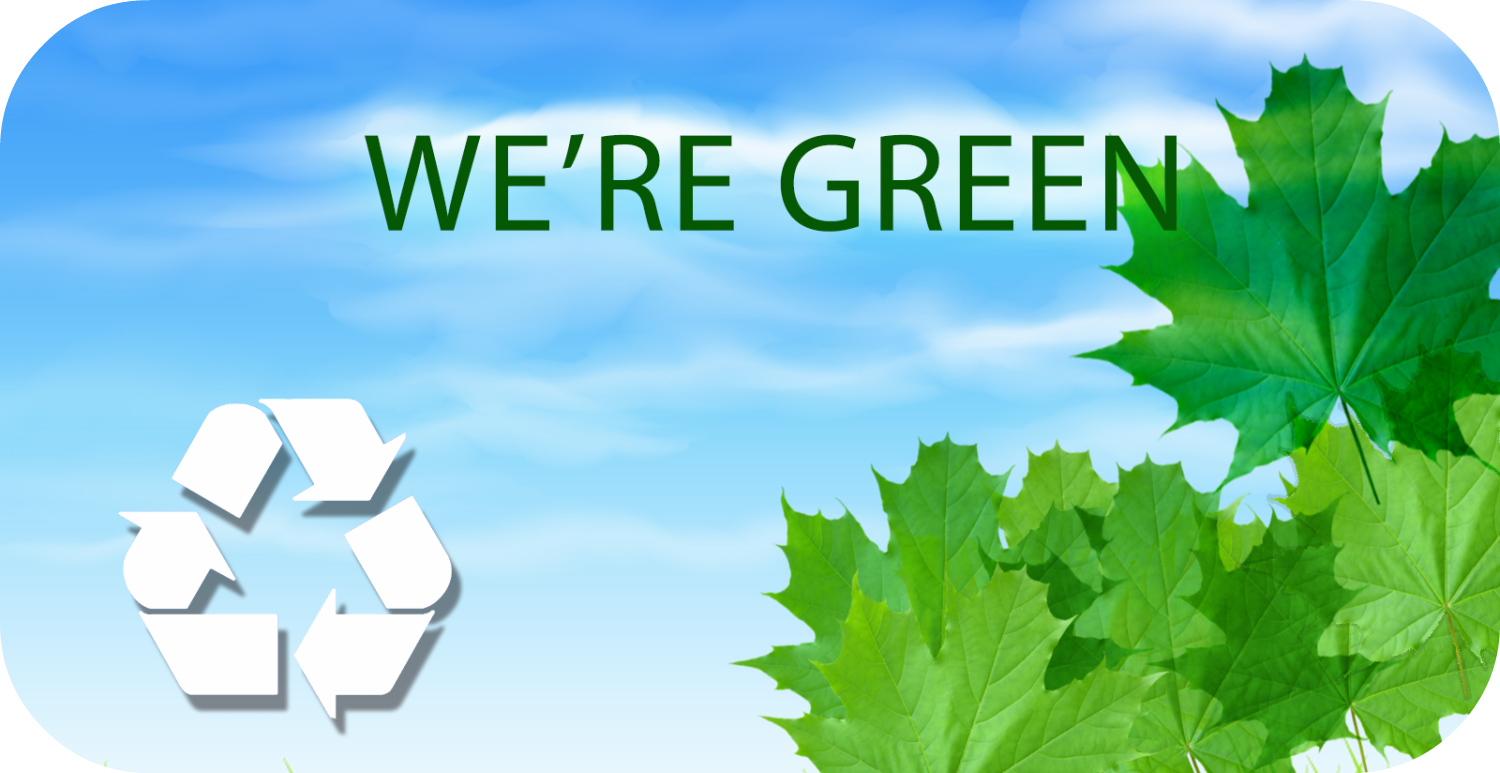 Book Your Free Quote Today!
Need to make room for a newly purchased television set? Book with JUSTJUNK Leduc to make way for your new electronics! Scheduling your free estimate is made hassle-free with the Leduc e-waste removal team's same or next day service! Book Online!