Hoarding Help Today
Surrounded by a room full of clutter, the effects of hoarding symptoms can threaten to make a formerly happy home, completely unrecognizable. With loved ones unsure of how to approach a hoarding situation, the outlook of successful treatment can often appear bleak.
We remove everything!
We do all the work!
We recycle and donate!
Free estimates!
Fortunately with JUSTJUNK, your search for hoarding help in Leduc is put to rest as our fully trained Leduc hoarding professionals conduct all the steps necessary to declutter your home, while you begin the hoarding self help process!
How JUSTJUNK Removal Works
At JUSTJUNK, our hoarding specialists contend that locating adequate hoarding treatment in Leduc shouldn't contribute to the existing stress of the overriding issue. That's why our Leduc hoarding clean out team simply requires you to indicate where the clutter is located for them to present you with a free, no-obligation estimate on-site. Through adopting a volume-based pricing structure as our guide, your rate will only reflect the quantity of space taken up by your items in our truck! 
Environmental Services Available
With every clean up job, the Leduc hoarding professionals are sensitive to the fact that many of the items being removed have been treasured for their sentimental value. As a result, our service professionals strive to put your concerns at ease by incorporating eco-friendly options on our list of disposal methods. Through actively pursuing the help of local charities and recyclers, you can rest assured that as much as 60% of your items won't just end up at the dump with JUSTJUNK Leduc!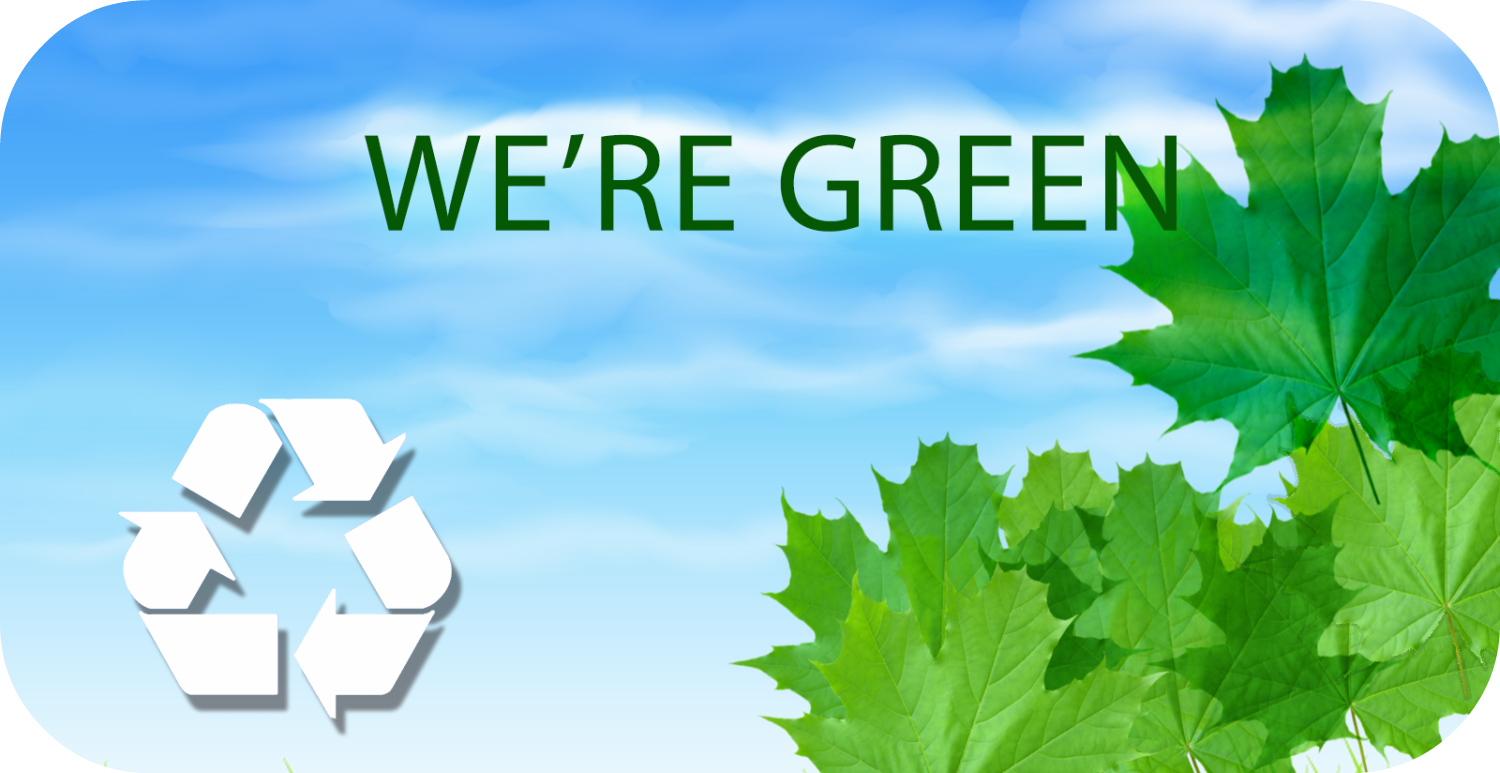 Free Estimates, No Obligation!
When hoarding symptoms start to surface, don't ignore your call to action. Give JUSTJUNK Leduc a call and with our same or next day service the Leduc service hoarding clean out team can offer your free estimate as soon as today! Book Online!
If you would like to speak with a Leduc service personnel concerning our hoarding clean up service, contact 780-409-0444! Call JUSTJUNK today!