Removal Services in Leduc
Can't remember when you last went for a dip in that old pool? Time to free up your yard space using JUSTJUNK Leduc's removal service! No job proves too challenging for our Leduc junk removal team, who are fully trained to perform everything including piano, pool and hot tub removal in Leduc!
We remove everything!
We do all the lifting and loading!
We recycle and donate!
Free estimates!
No matter where the item is located, our service professionals will take anything from anywhere – at just low, volume-based rates!
How JUSTJUNK Works
Before getting down to removal business, the Leduc junk removal team never fails to provide you with a free, on-site estimate! Simply identify the location of your unwanted items and our service professionals can present you with a complimentary quote – at no-obligation! By using a volume-based structure as our pricing guide, your rate goes hand in hand with only the amount of space taken up by your items in our truck!
Recycling and Donation Services
With JUSTJUNK Leduc, the dump is never a predetermined destination for our truck team! In fact, as advocates of environmental sustainability, the Leduc junk removal team is always on the lookout for green disposal options for the many items collected during our many removal jobs; including hot tub and piano removal in Leduc! Through actively pursuing the help of local charities and recyclers, as much as 60% of the items collected during the removal process avoids the dump!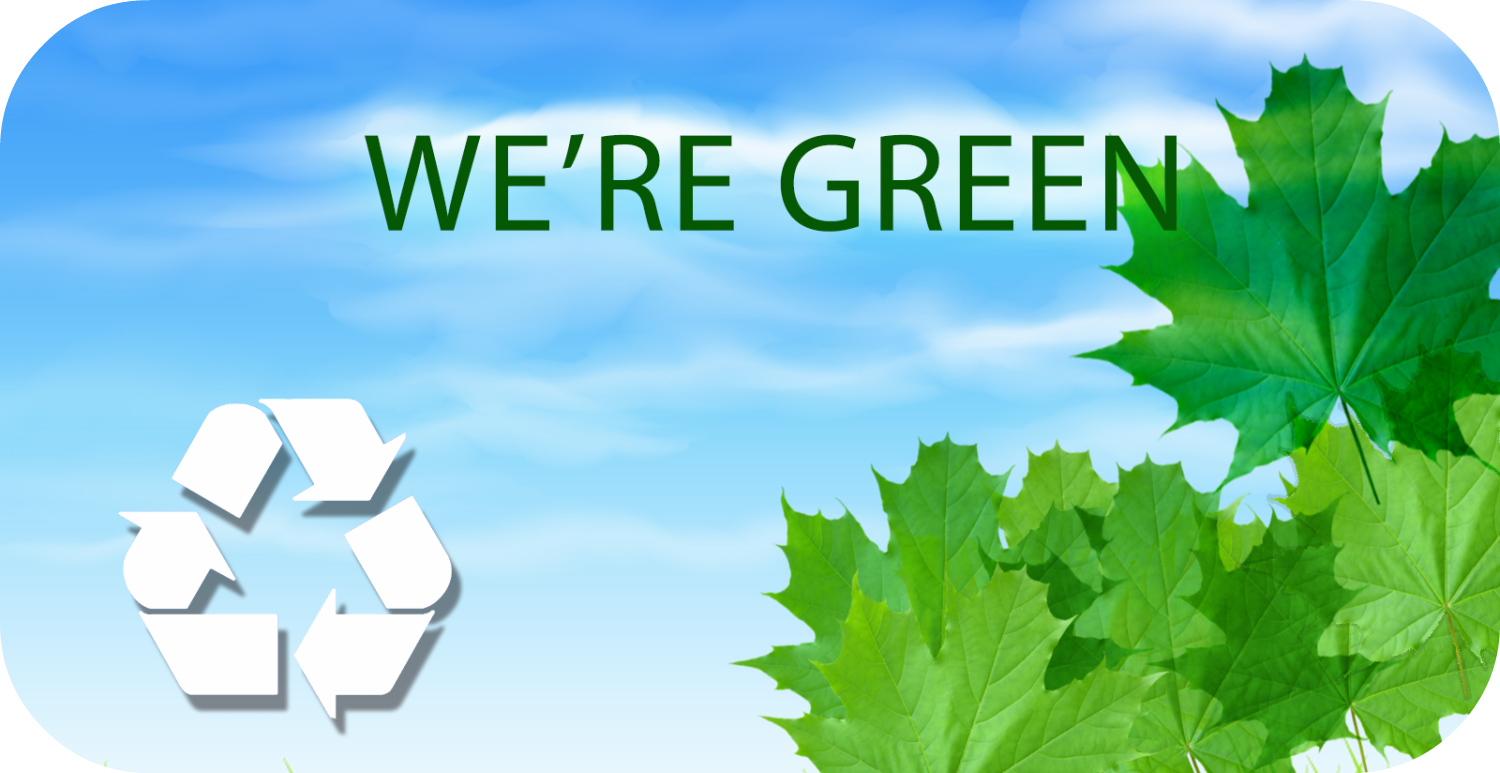 Book A Free Quote Today!
A busy schedule keeping that old hot tub on your yard? Not anymore with JUSTJUNK! Booking your free estimate is easy with our same or next day availability! Book Online!