Trash Removal in Leduc
Does your living space have you feeling as though you're treading through trash? Time to say good riddance to all of that rubbish with JUSTJUNK.com Leduc!
We remove everything!
We do all the work!
We recycle and donate!
Free estimates!
At volume-based rates, the Leduc trash removal team transcends all of your trash removal expectations, carrying out all of the trash hauling, pick up and even recycling!
How JUSTJUNK.com Services Work
Before taking off on our trash removal service, the Leduc trash removal team always determines your exact price with a free, on-site estimate! Simply identify to our service professionals the location of your unwanted items and they can begin to deduce your firm quote at no-obligation! With volume serving as our pricing guide, your rate is only dependent on the capacity of space taken up by your trash in our truck! 
Recycling and Donation Services Available
Where to stash all that trash? At JUSTJUNK.com, the Leduc trash disposal team actively seeks out green alternatives to the landfill when disposing of any unwanted articles of trash. By coordinating our eco-friendly efforts with well-known charities and recyclers, as much as 60% of the unwanted items collected avoid the dump with the professionals at JUSTJUNK!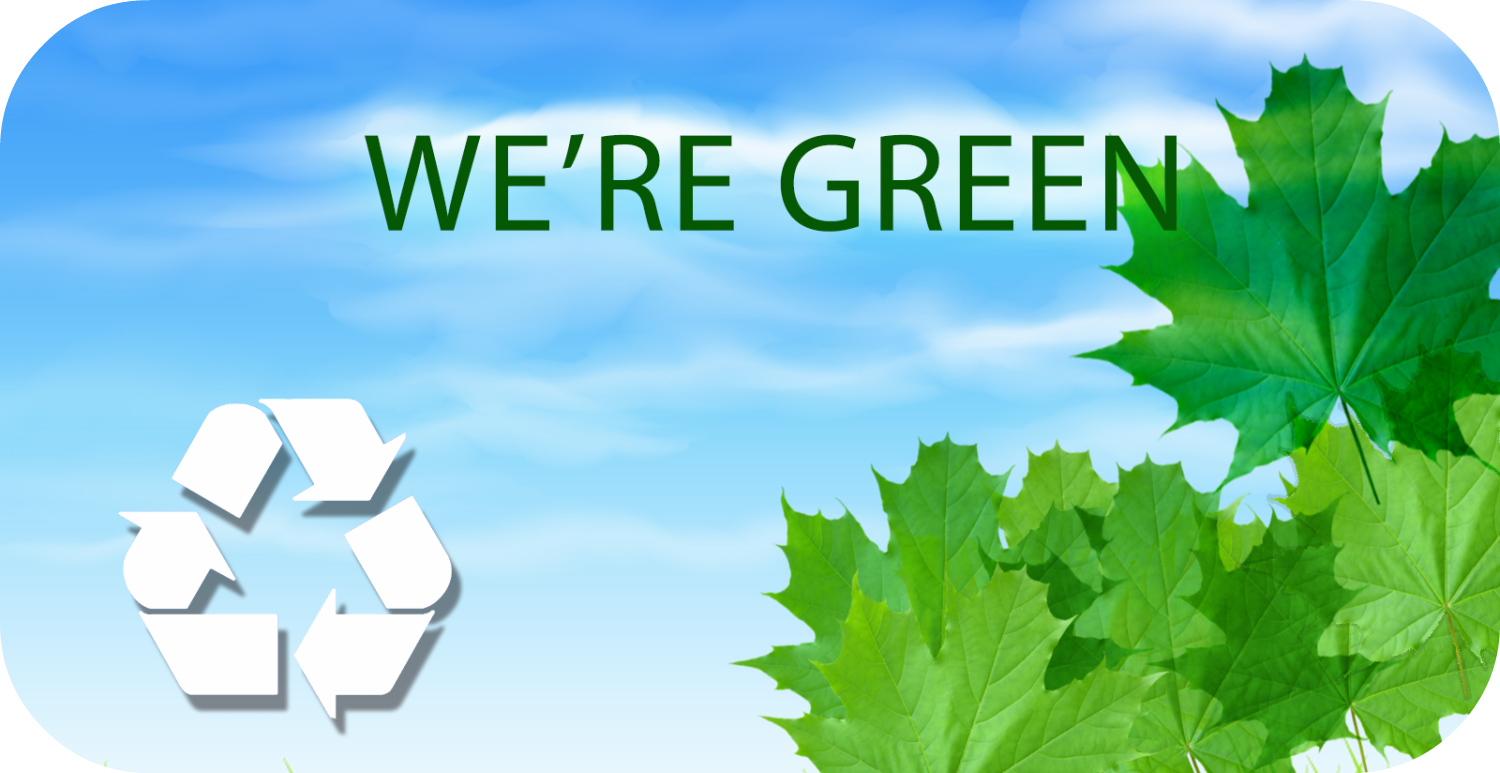 Free Estimates Today!
Don't let trash toil around any longer! With JUSTJUNK.com Leduc, our Leduc trash removal team needs minimal turnaround time to schedule your free estimate with our same or next day service! Book Online!
If you have any further concerns or questions on how to get rid of trash, contact one of our Leduc service personnel at 780-409-0444! Book with JUSTJUNK today!