Junk Removal Leduc!
Ready to turn your back on junk once and for all? Give JUSTJUNK Leduc a call!
We remove everything from everywhere!
We do all the lifting and loading!
We recycle and donate!
Free on-site estimates, no obligation!
Our Leduc junk removal team is fully trained to take on the responsibility of all of your junk hauling, pickup and disposal needs! At competitive volume-based rates, our all-inclusive service offers the lowest rate on junk removal in Leduc – guaranteed!
How JUSTJUNK Removal Services Work
Before embarking on any removal job, the Leduc junk removal team always confirms your exact price on-site with a free estimate! Simply show our service professionals to where your junk pile resides, and they can easily provide your quote – at no-obligation! Our rates are based solely on volume to ensure that your price only corresponds with the amount of space that your items take up in our truck!
Recycling and Donation Services
Is the fate of junk always sealed at the dump? Not at JUSTJUNK.com Leduc! Our Leduc junk disposal team makes it their mission to allocate as many reusable items as possible to well respected charities and recyclers. Through their persistent efforts they have managed to steer as much as 60% of the junk items removed away from the dump!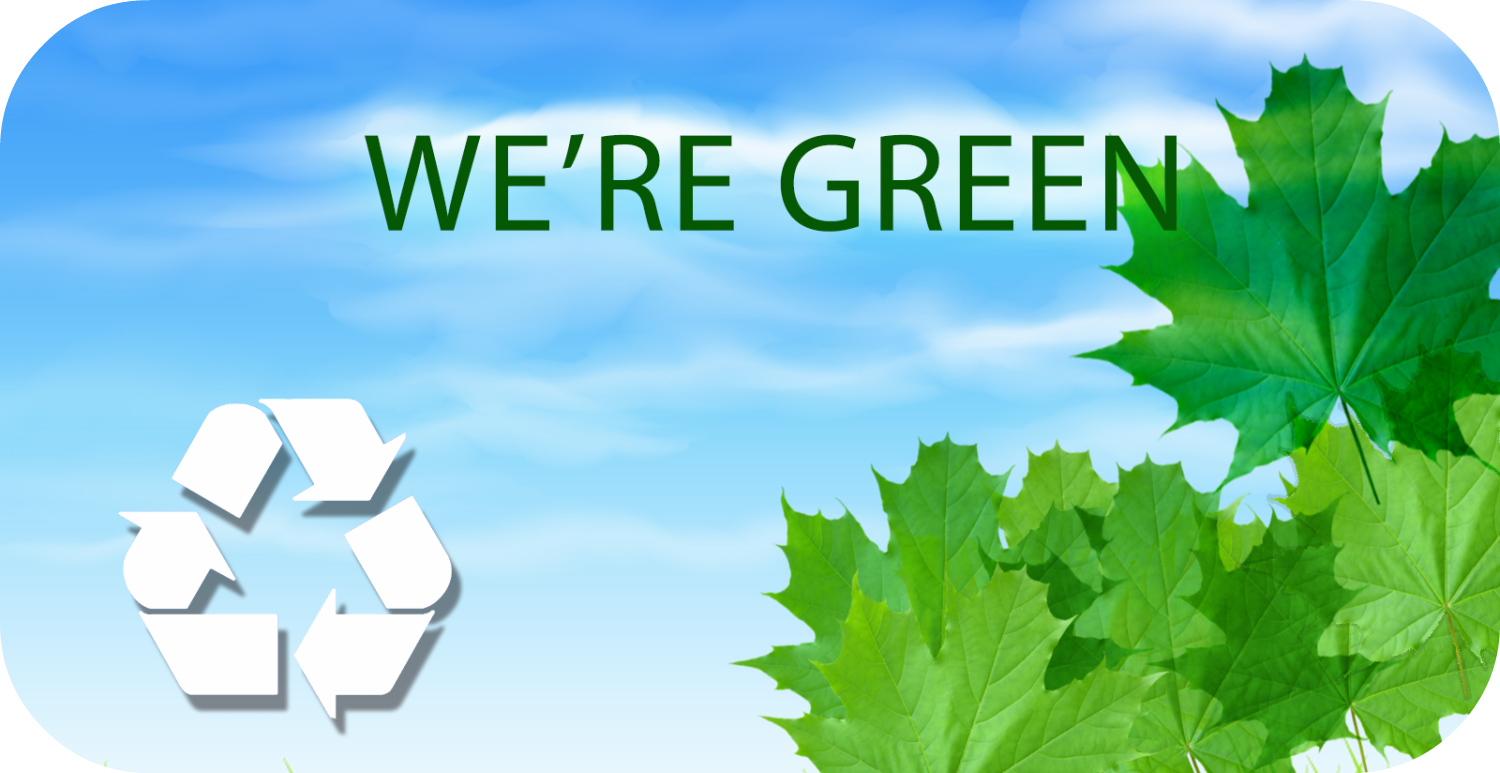 Arrange a Pickup in Leduc Today!
Don't let that junk pile get any higher! Booking your free estimate with the JUSTJUNK Leduc junk removal team! Our same or next day service offerings are guaranteed to have an estimate time available for even the busiest of schedules! Book Online! If you require any additional information or have questions concerning how to dispose of junk, give one of our friendly Leduc service members a call at 780-409-0444! Call JUSTJUNK today!