Leduc Garbage Removal
Finding traces of garbage leftover from the weekly pickup? Allow JUSTJUNK Leduc to do away with any excess garbage from your home!
We remove everything!
We do all the lifting and loading!
We recycle and donate!
Free estimates!
Our Leduc garbage removal team is adept at handling any garbage hauling, pickup and recycling needs using our comprehensive removal service! With volume-based pricing, no other junk removal service will get rid of garbage for the same low price – guaranteed!
Environmental Disposal Services
While the landfill may seem like the only place of unwanted garbage, JUSTJUNK Leduc prefers not to limit itself to just one disposal option. As a result, our Leduc disposal team is always on the lookout for eco-friendly disposal methods to substitute for the dump whenever, possible. Through successfully establishing contact with well-known charities and recycle centers, as much as 60% of the items removed are diverted away from the dump!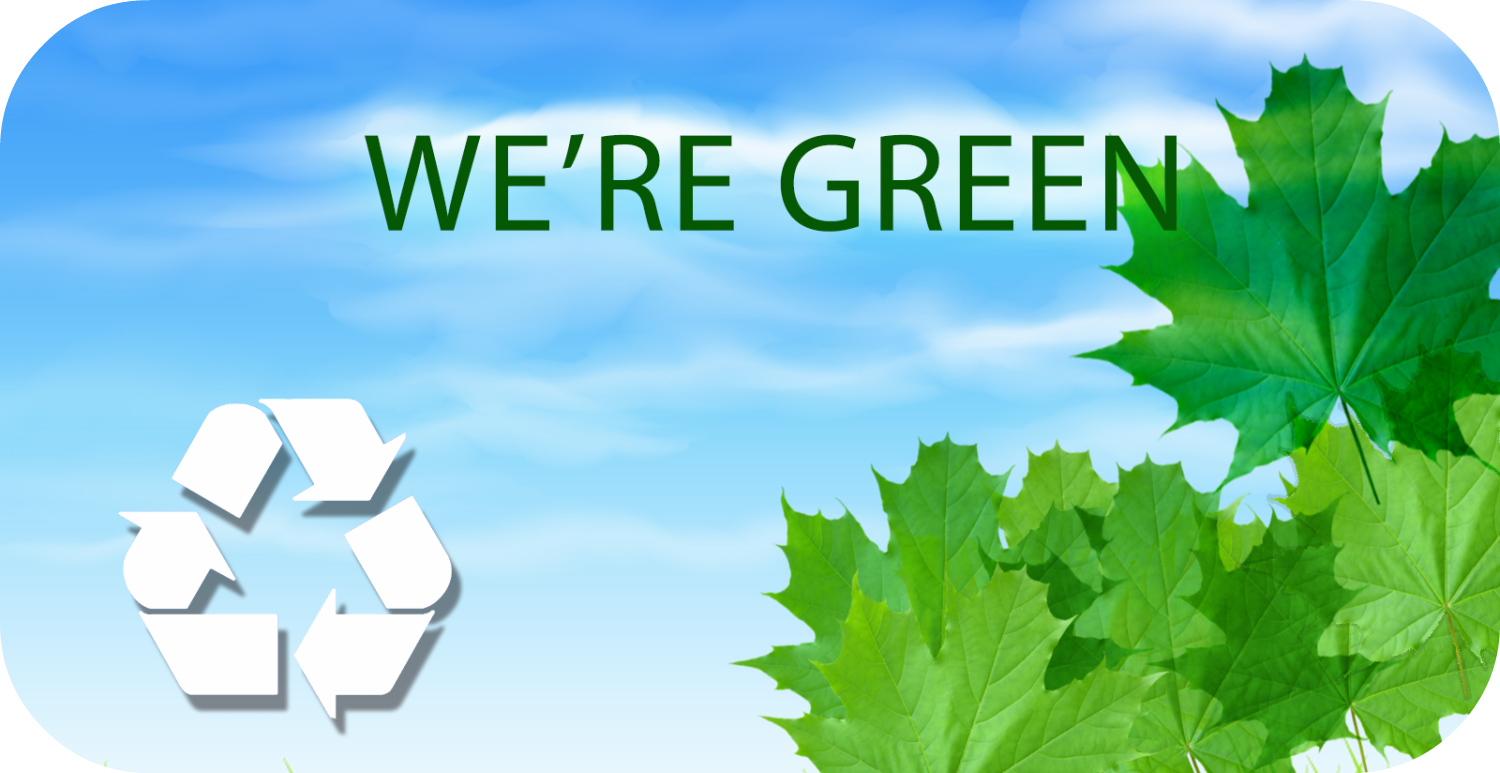 Book Your Quote Today!
Can't stand the sight of garbage sitting on your curb any longer? JUSTJUNK Leduc garbage removal team can provide your free estimate as soon as today with our same or next day appointment offerings! Book Online!
For further information regarding garbage removal, contact one of our Leduc service personnel at 780-409-0444! Call JUSTJUNK today!