Appliance Removal in Trenton
If your fridge and freezer have been in your home longer than you have, perhaps it's time to kick them to the curb! At JUSTJUNK Trenton, we make appliance pickup fast and easy!
We can remove anything from anywhere
We do all of the hauling & loading
We donate and recycle
Our Trenton appliance removal team offers same or next day service, so we can get rid of appliances in a hurry! There's no need to worry about that tiresome appliance hauling either – our Trenton appliance removal team takes care of everything right before your eyes!
About Our Service
Our Trenton appliance removal team begins every job with quote! Simply point us in the direction of your unwanted appliances and we will instantly produce a quote! Is there a heavy freezer in the basement? Not a problem! Our Trenton appliance disposal team can remove anything, from anywhere! As long as you are happy with the price we provide, we are prepared to get to work right away!
An Environmentally-Friendly Choice
Our Trenton appliance recycling team is constantly on the lookout for appliances that we can recycle or reuse. We always take care to take good quality items to a recycling facility or appliance donation centre. Working closely with these organizations, our Trenton appliance recycling team helps divert quality items away from Trenton's landfills. We are proud to help you donate appliances in Trenton!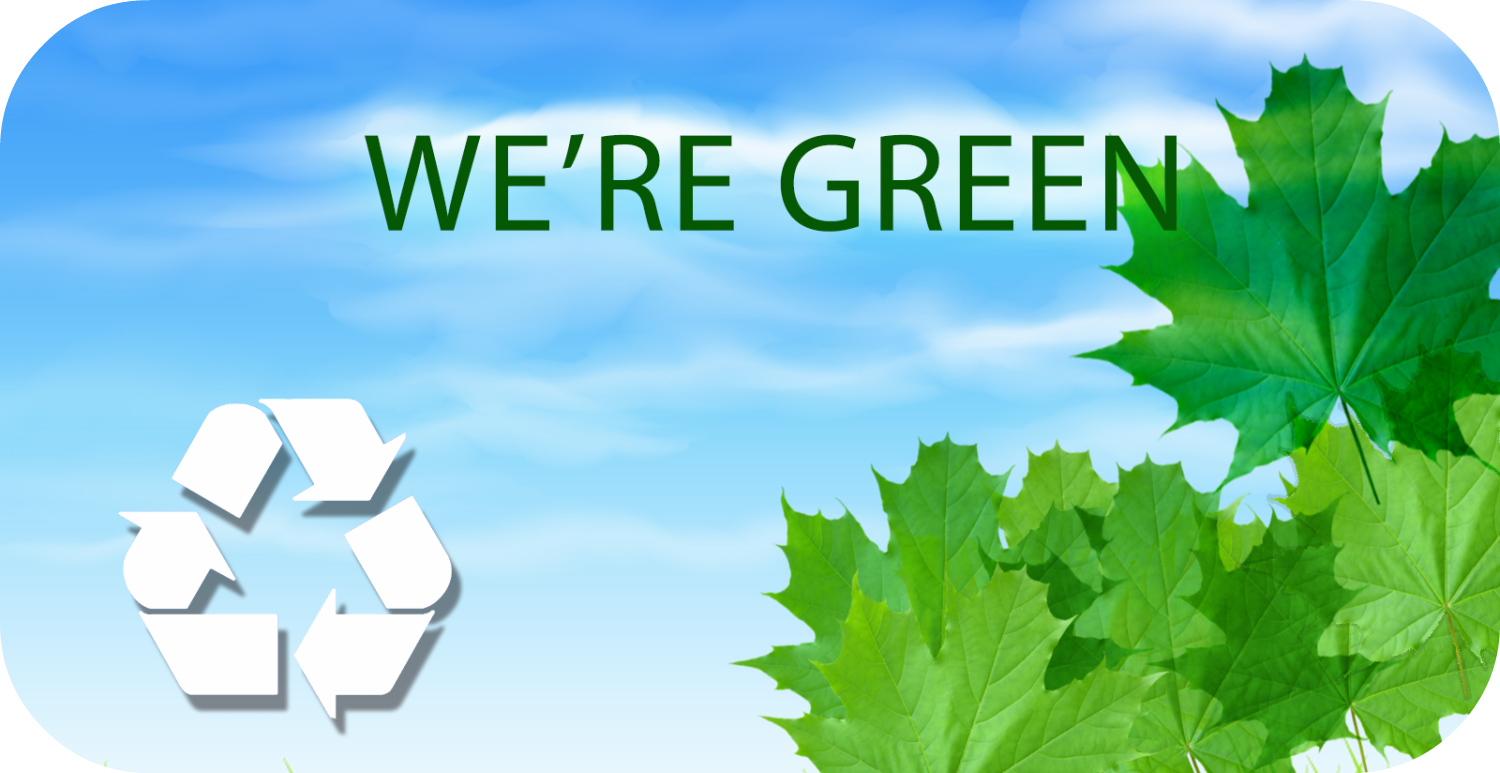 Schedule an Appointment Today!
If you are ready to get rid of your old appliances, call our Trenton appliance disposal team today! Call, or Book Online!