Demolition Services in Leduc!
Tired of looking out onto your yard only to find that unsightly shed still in it's place? Restore your lawn space today with JUSTJUNK Leduc's full demolition service!
We remove everything from everywhere!
We do all the work, lifting and loading!
We recycle and donate!
Free estimates on-site, no obligation!
Our Leduc demolition professionals are certified to tackle any residential or commercial demolition job for low, volume-based prices that rival any other rate charged by general contractors!
Recycling and Donation Services
Are all demolition debris doomed for the dump? Not at JUSTJUNK Leduc! Our team of Leduc demolition professionals constantly strives to select eco-friendly disposal methods in favour of the landfill! Through embracing the assistance of well-recognized charities and recyclers, our service professionals have successfully incorporated recycling and donating as green options within our list of disposal methods!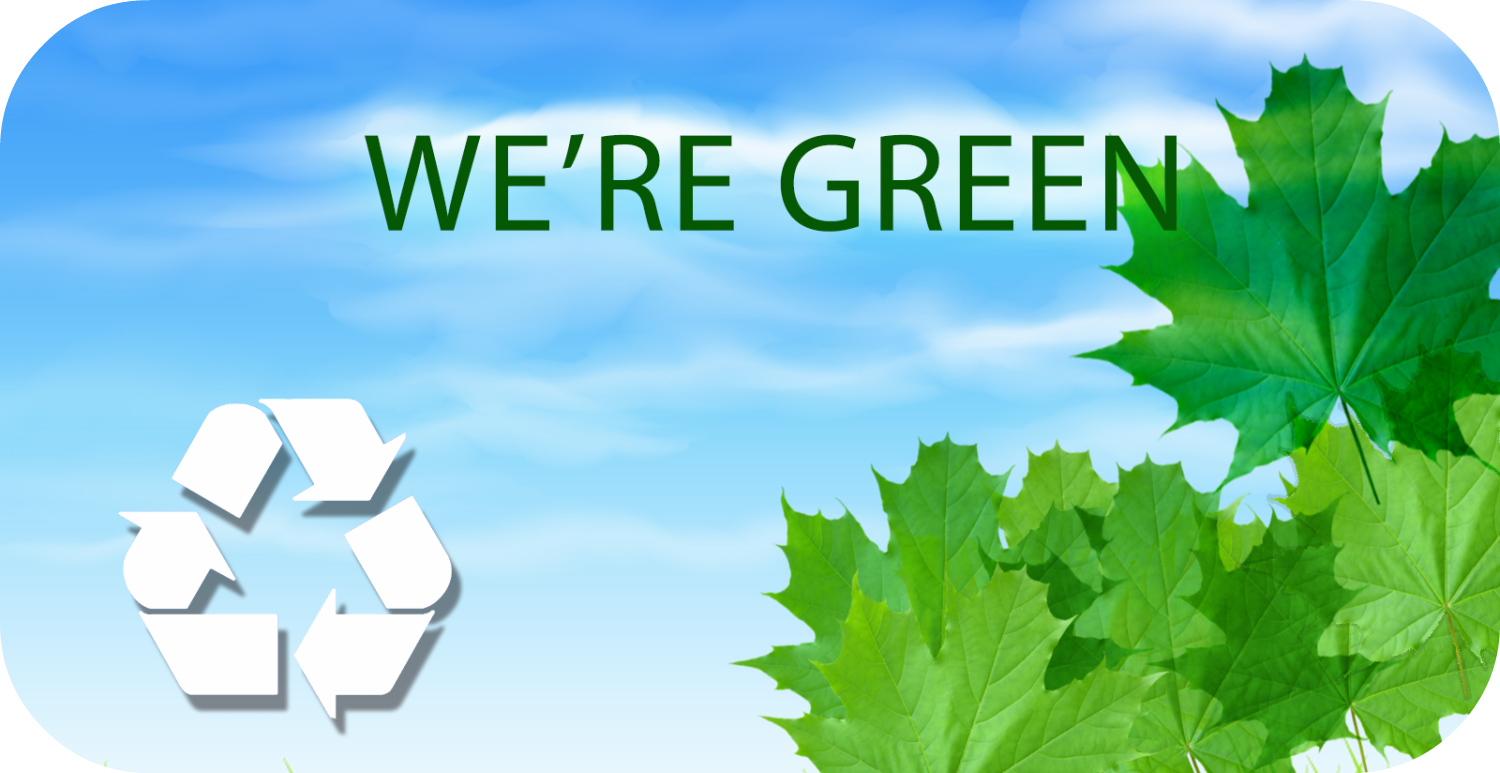 Book a Free Quote Today!
Don't struggle to coordinate with the hectic schedules of demolition contractors! Book with JUSTJUNK Leduc instead! Our Leduc demolition team offers same or next day service to get rid of that unsightly shed as early as today! Book Online!